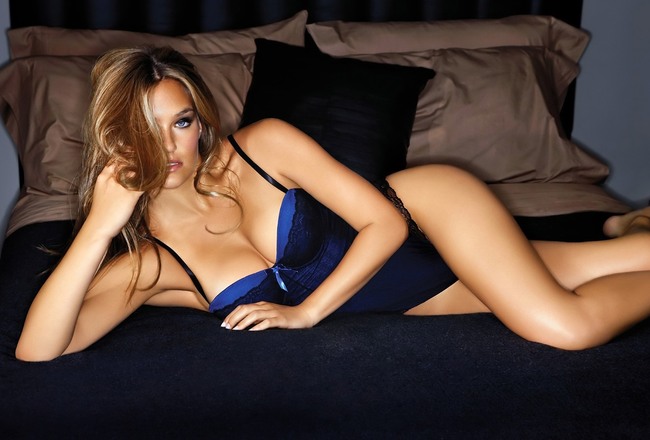 Here at Bleacher Report we like to keep you on top of your game. We don't want you to be the last one at your weekly poker game to find out that Kim Kardashian is engaged or that
Mark Sanchez is dating Vladimir Klitschko's ex
.
We're here to take care of you.
Summer can be a tumultuous time for celebrity/sports relationships. Something about the heat causes athletes to switch partners like they're at a square dance.
So we just wanted to touch base and let you know about the new sports WAGs of the summer. You can thank us later.